The more you want to change things, the more they...
        I cannot stand the status quo. However, there are certain things that I can accept as such. I can't stand that I was born and raised as a third class citizen all my life. I can't stand that I can't seem to get out of the same lame ass apartment with my mother that I've lived in for twenty-two out of the twenty-five years i've spent on this earth. I can't...
Recap and Rebuttal of what happened in the world...
Casey Anthony found not guilty: Bitch, you did it. Fuck what The Justice System and twelve morons from Florida think. // Mike Vick Nike Deal: Capitalist Society. Deal with it, PETA. // DSK getting acquitted: Now I ain't sayin she a gold digga.. // William and Kate getting married on my birthday: ..but she ain't messin with no broke nigga. // Obama taking full responsibility of killing...
The thoughts of a reformed player.
Well, I've had my share of heartbreaks. Most of them I've caused. I usually say to live without regret, but I don't always follow my own advice. My only flaw during my time as a heartbreaker? I wore my heart on my sleeve, for all to see. And it's got me to thinking. How can dudes really be so heartless to chicks? I mean, sure it's the other way around sometimes, [ And...
Those who close themselves off to the world, miss out on so many things. They don't know how it feels to take risks. They're extremely short-sighted, and they wonder why people don't like them. You gotta go out on a limb sometimes. Even if you fall down, it's not the end of the world as you know it. You can always get back up, dust yourself off, and keep on going....
"Through adversity, there is redemption. Through redemption, there is hope and..."
– Brandon Matos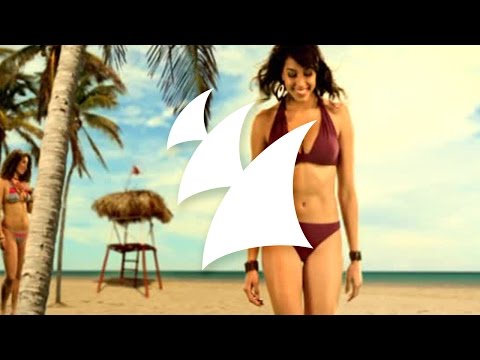 How to Dress: Big Guy Edition
Now, since i'm the official best-dressed big man at my work for 2010-2011, I'm going to share some urbanstyle tips for big guys. 1. Unless you have very broad shoulders, do NOT under ANY circumstances wear horizontal stripes. It's not flattering, trust me. 2. SizeB = One size bigger. For example. 44B = 46. It's the same thing. Can't go wrong. 3. DO NOT TRUST BLAC...
"I might be lying to myself, but i'll never lie to you."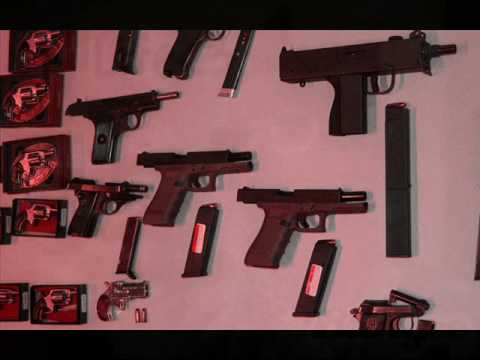 Zombie Tunes - No more practice runs.
For the overall theme of the apocalypse - Immortal Technique ft. Jedi Mind Tricks - Immortality Playing during your first Zombie Kill - The Red Jumpsuit Apparatus - In Fate's Hands Played while being chased by the horde - Hoobastank - Crawling in the Dark Played while forced to kill your loved one - Armor For Sleep - The Truth About Heaven Played when you find a new love interest -...
Zombie Tunes - First time around.
1. Ill Nino - This is war 2. Lynard Skynard - Free Bird 3. Kanye West - Barry Bonds 4. Linkin Park - The Catalyst 5. N.W.A. - Express Yourself 6. As I Lay Dying - Blood Turned to Tears 7. Hollywood Undead - Undead [ Out The Way ] 8. Funeral For a Friend - Into Oblivion [ Reunion ]
Day One: Ten things you want to say to ten...
Person 1: They were the best three years, they were the worst three years. Now, that's all it is. Three years. Three years of my life that I will never get back. You've taught me a lot about myself. The wrong parts. I realize that now. However, time marches on. I find it funny that your recent dating roll call are all people that were associated with me at one point in my life. Get...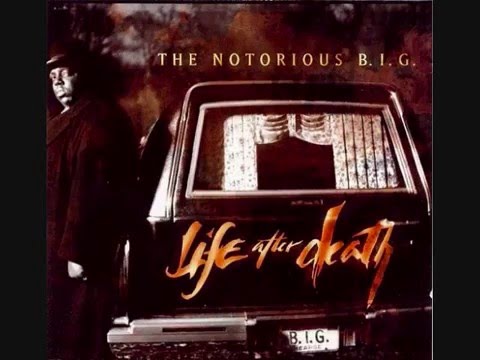 Day 4 - Sloth.
Seven Things you neglect to do. 1. See my family regularly. 2. Care when I really should. 3. Grow up. 4. Go for the killshot. 5. Admit defeat. 6. Clean my car. 7. Forget my past.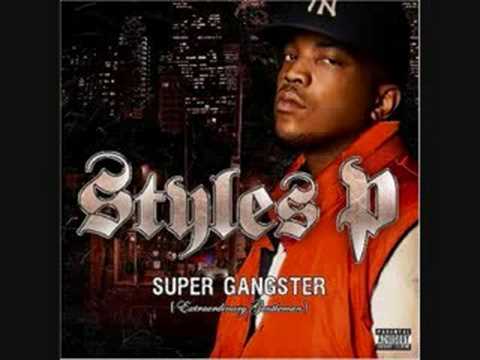 Day 3 - Wrath.
Seven things that piss you off. 1. People who won't help themselves and whine about their situation. 2. People who preach about things. 3. People who talk shit and can't back it up. 4. Democrats. 5. Republicans. 6. Hipsters who #2 on this list. 7. Nancy Pelosi.